Karla Y. Vogel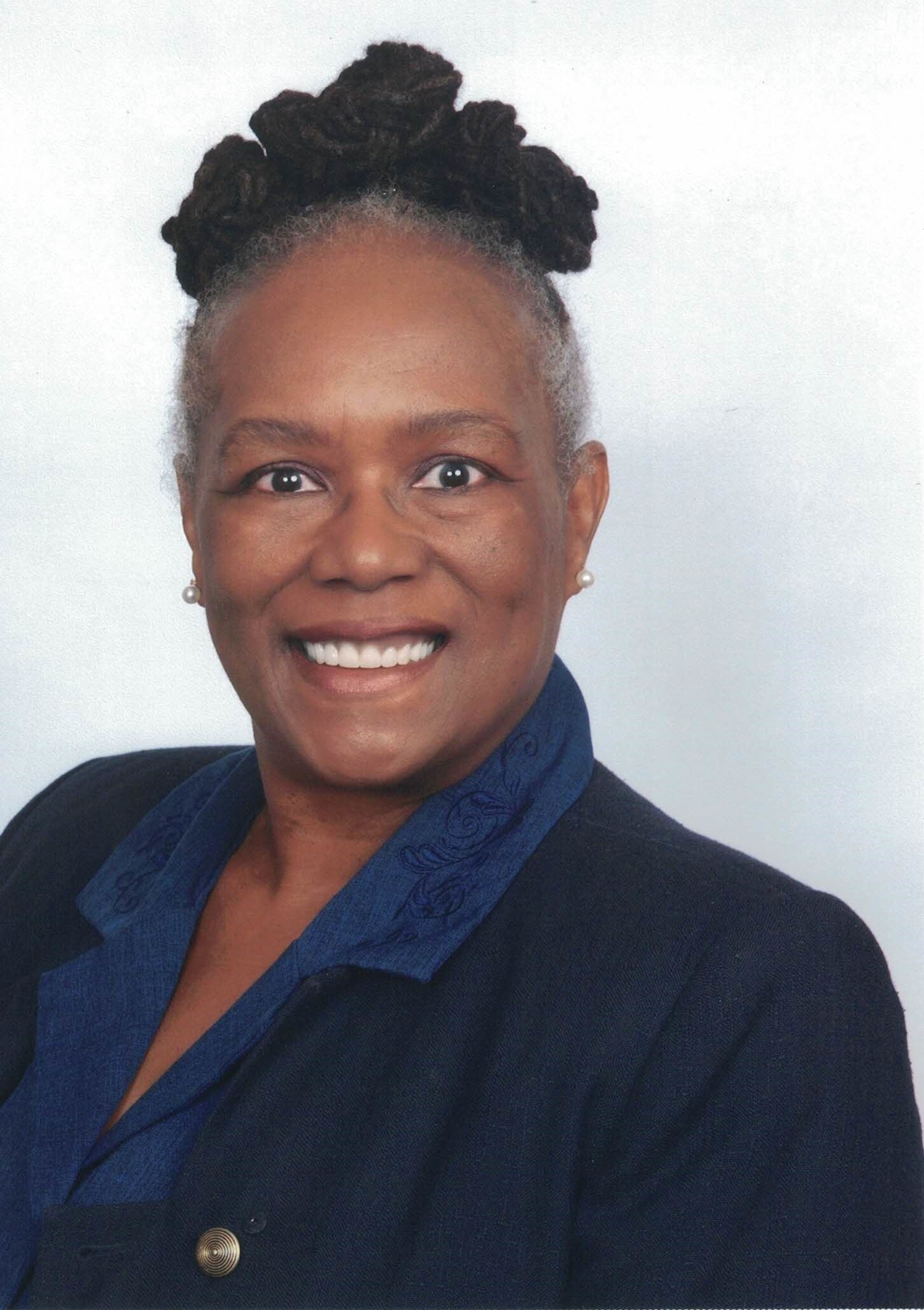 Karla Y Vogel, CLU®, ChFC®  concentrates her law practice in the areas of estate/probate administration, real estate matters, and tax representation (Death, Dirt & Taxes®). She earned her Bachelor of Arts degree from Washington University in St. Louis, Missouri in 1982 and her Juris Doctor degree from Georgia State University College of Law in 1997. She was awarded the Chartered Life Underwriter in 1992 and Chartered Financial Consultant designation in 1994 from the American College of Financial Services. Karla represented Taxpayers before the IRS while at the Georgia State College of Law Tax Clinic and interned with the IRS Office of Chief Counsel.
She is admitted to practice law in the Supreme Court of Georgia, federal courts in Georgia, the United States Tax Court, and in the Supreme Court of the United States.  She is an Arbitrator with the Better Business Bureau and has been selected to Chair several financial securities disputes (stocks, bonds, mutual funds, brokers, etc.) as a Panel Arbitrator with the Financial Industry Regulatory Authority (FINRA). A sample of her reported cases include Strong v. O'Neal, 274 Ga. 464, 554 S.E.2d 152 (2001) (probate litigation) and Daniels v. Burson, et al., 257 Ga. App. 318, 571 S.E.2d 184 (2002)(real estate dispute).
Karla also served as the Editor of the American Bar Association's Estate/Financial Planning eNewsletter from 2004-2005, where she published several estate, financial, and tax planning articles that contributed to the education and benefit of the national legal community.
Before practicing law, Karla served in the financial services industry as an Assistant Trust Administrator of retirement trust accounts averaging assets of $1.3 million. As a result, she became knowledgeable about the Employee Retirement Income Security Act and the Internal Revenue Code.  She also advised individuals and businesses in financial, retirement and tax planning matters while a Registered Representative with the Prudential Insurance Company of America.
Karla provides pro bono services to the DeKalb Volunteer Lawyers Association and continues to volunteer through the Internal Revenue Service's Volunteer Income Tax Assistance program. Karla is a proponent of community literacy programs. She has served with the "Real Women Read" program which promotes the benefit of reading to elementary school aged girls at Finch Elementary School in Atlanta, Georgia. In addition, she donates her time, energy, and books to local libraries in DeKalb County, Georgia.
When not working, Karla enjoys gardening with her husband, Glenn.